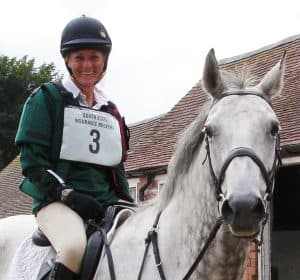 Oticon OPN 1
"...He made adjustments to my hearing aids which made an impressive improvement and followed this up with phone calls and visits to fine tune them.
Since that time I have tried various other models supplied by Rob, each one proving to be an improvement on the last and am currently using Oticon and looking forward to upgrading my mobile to a model which will enable me to use an app provided by Oticon which promises all sorts of additional functions.
I have the utmost trust in Rob, his professional abilities, his intuitive grasp of my hearing issues, his integrity, good advice and sense of humour. His prices are fair and the aftercare he provides could not be bettered."
Sue Cliff, 26/09/2016
Read the whole article at Trusthear.org